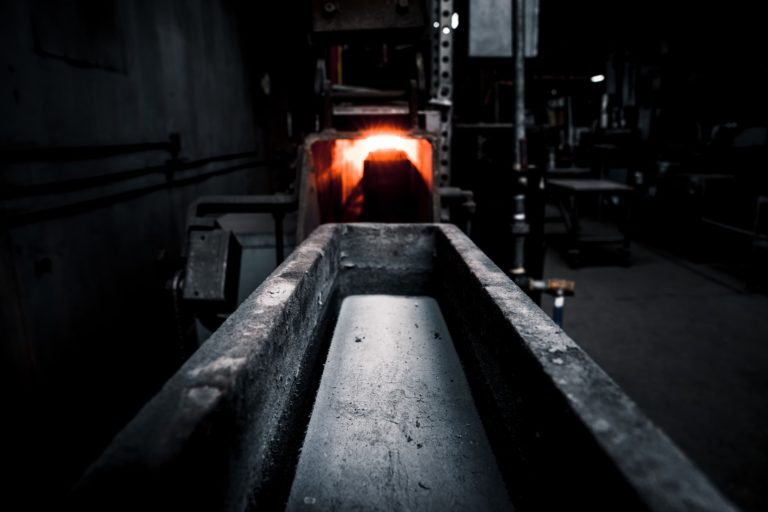 CRAFTING HIGH PERFORMANCE SOLUTIONS TO COMBAT THE MOST EXTREME WEAR
We specialize in the manufacturing of tungsten carbide powders for HVOF coatings and Nickel Chrome carbide wear coatings. We also excel in the manufacture of one step thermal spray powders and NiCrSiB/WC Blends. Many of our clients also turn to us for tube metals, composite rods, tungsten casts, sintered carbides, and a variety of other tungsten-based products.

Over 50 years of experience

Global reach

Comprehensive service

Customer satisfaction

Multiple Certifications in various industries
our products
are used by
Energy (Oil and Gas)

You are here for the long run and our abrasion-resistant materials will help you get there.

Aerospace

When it comes to extreme wear, Lineage Metallurgical has all the right products for the job.

Farrier

Lineage Metallurgical products serve the Farrier Industry, one step at a time.

Wood Waste

There is no job too big with Lineage Metallurgical's top-of-the-line products.
About
Us
Lineage Metallurgical provides superior quality products with competitive pricing. We've made investments in facilities, equipment and, most importantly, the materials expertise that makes our products better than the rest. Our manufacturing practices are specifically developed to meet the requirements you demand of Lineage Metallurgical, so that you can provide performance, quality, service and value to your customers.
Highest Standards

Our total commitment to quality is maintained to the highest standards throughout the entire processing of the thermal spray materials. Lineage Metallurgical is ISO 9001:2015 and AS9100 certified. "Management Certification of North America (or MCNA) is an ANAB accredited certification body."

Quality

Lineage Metallurgical is constantly expanding Research and Development capabilities, manufacturing methods and manufacturing capabilities to better serve the Aerospace, Petrochemical, Energy, and Agricultural fields of the thermal spray industry. Quality Control procedures require that all products are manufactured to the highest standards and tested by lot number prior to shipment.

We're trusted

Lineage Metallurgical manufactures powder to SAE International specifications, and maintains a number of Customer Specifications
through Boeing, Bombardier, GE, Goodrich, and Pratt & Whitney. Material certificates are provided with each shipment, ensuring that our customers are receiving materials matching their specifications.

We're comprehensive

A complete line of Lineage Metallurgical powders is available for critical needs of the Aerospace Industry and other industrial applications requiring consistent, high quality coatings for wear resistance against abrasion, corrosion, erosion, fretting, and oxidation. There are also a number of materials designed for bond coat applications that feature our binderless process. Select the product that best suits your needs.