Words from

President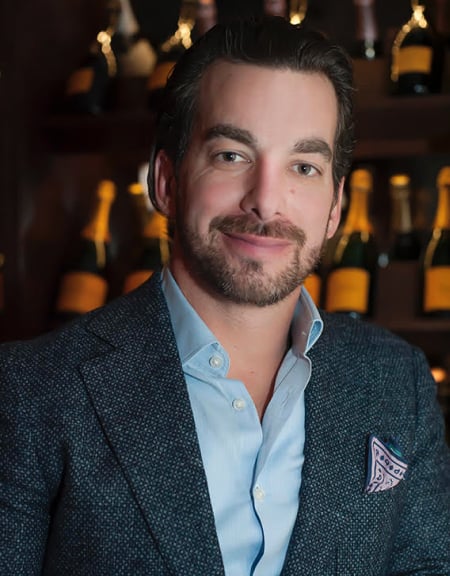 Our goal is to be "Tungsten Specialists." The decision was made many years ago to centralize our focus on tungsten and the alloys that are part of its family.
Our oldest and largest division, Tungco, specializes in tungsten carbide hard scraps. They focus on items such as: tungsten carbide drills, tungsten carbide inserts, tungsten carbide wear parts, tungsten carbide mining compacts and the like.
Tungco Powder Procurement (TPP) began in 2009 and specializes in tungsten carbide sludge; also known as tungsten carbide swarf or tungsten carbide soft scrap. As well as powders and filters.
74 Alloys, was created to specialize in all other types of tungsten alloys. Be it heavy metal, densalloy, mallory, elkonite, pure tungsten, vacuum tungsten, tool steels and any other alloys that would be found within or near the tungsten family.
Finally, Tungco Worldwide was born to better serve our suppliers from a global perspective. With a processing facility in Ireland and presence throughout Europe, we are better equipped to service the European market and further influence the way tungsten is recycled throughout the world.
Our objective is to do one thing and do it really well. What we do is Tungsten. It keeps our focus uniform and the tungsten scrap market keeps us globally diversified.
CEO