Tungsten Carbide Grit Manufacturer
We Recycle and Crush Scrap to Create Crushed Tungsten Carbide Grit.
Tungsten carbide grit provides long lasting wear protection in areas of high abrasive wear. It is used to protect costly parts such as bulldozer blades, bucket teeth, wood grinding hammers, trencher teeth, and a wide variety of other consumable components. Tungsten
Carbide grit is an efficient means of protecting machinery and machinery parts by providing a significant increase in the longevity of those parts. This decreases downtime and reduces the cost involved with unprotected parts.
Let's Discuss Your


Next Project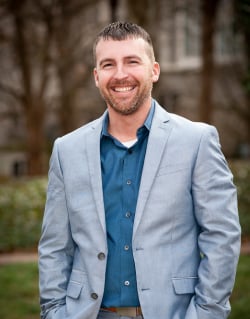 Josh McKnight learned the ins and outs of Tungsten while working as a teenager for Tungco, Inc. For the past five years, he has produced record numbers as head of Sales for Cuda Grit. If you have questions about Tungsten Grit or would like to make a purchase today, please contact Josh or visit our new e-commerce site to buy your crushed carbide online.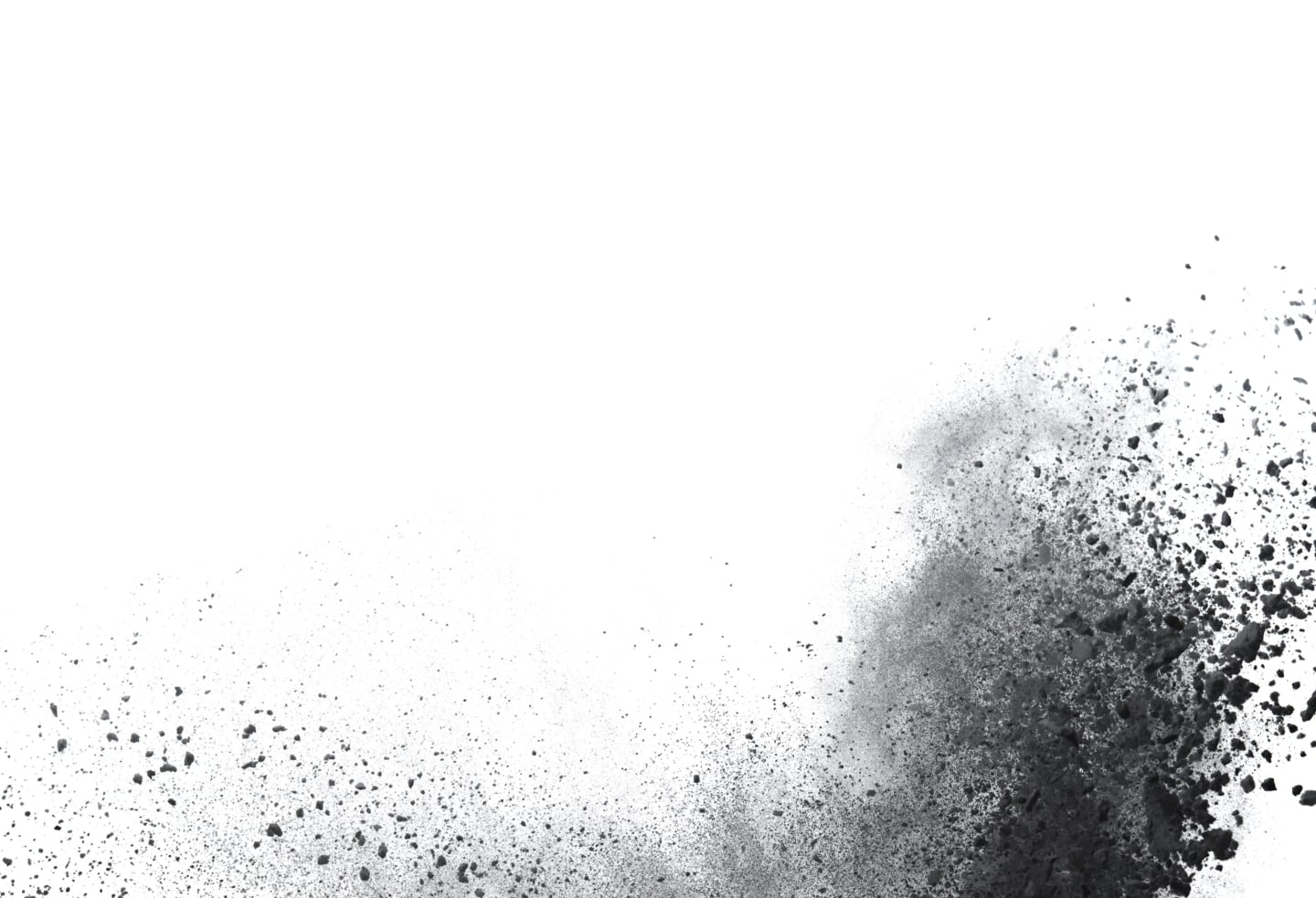 order online

today

Have questions regarding pricing or looking for other information? Contact us today!

Give us a call at 270-825-0000 or click the button below

Shop Now