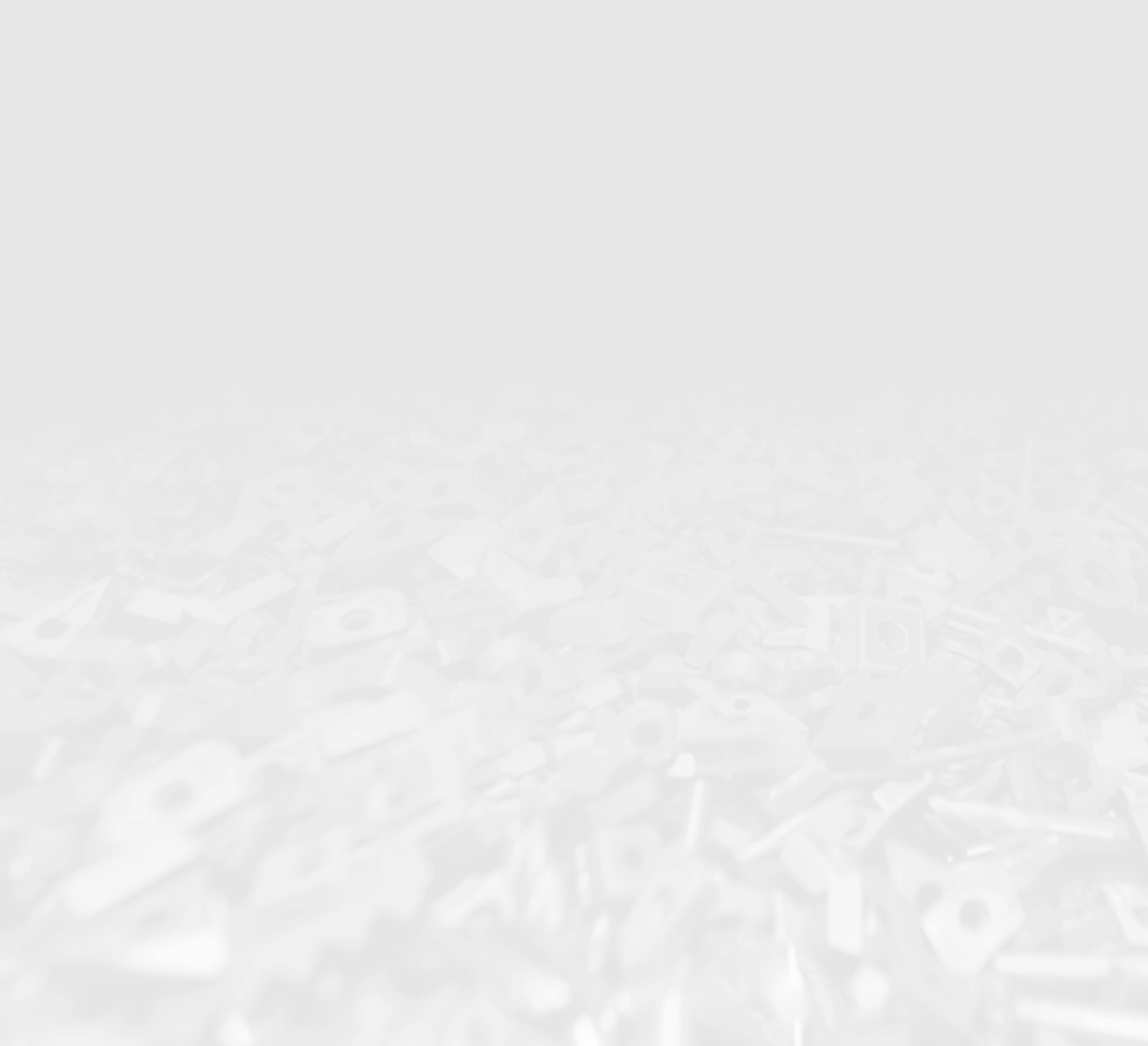 Our

Team

Our team of experts come together to become Tungsten specialists and excel in Tungsten reclamation.

Directors
Take a minute to read and learn about each member of the Tungco Group as we post a new employee feature each month. Over the years Tungco has acquired a talented and dedicated team. Together, we've grown Tungco into the global leader in the Tungsten Scrap Industry.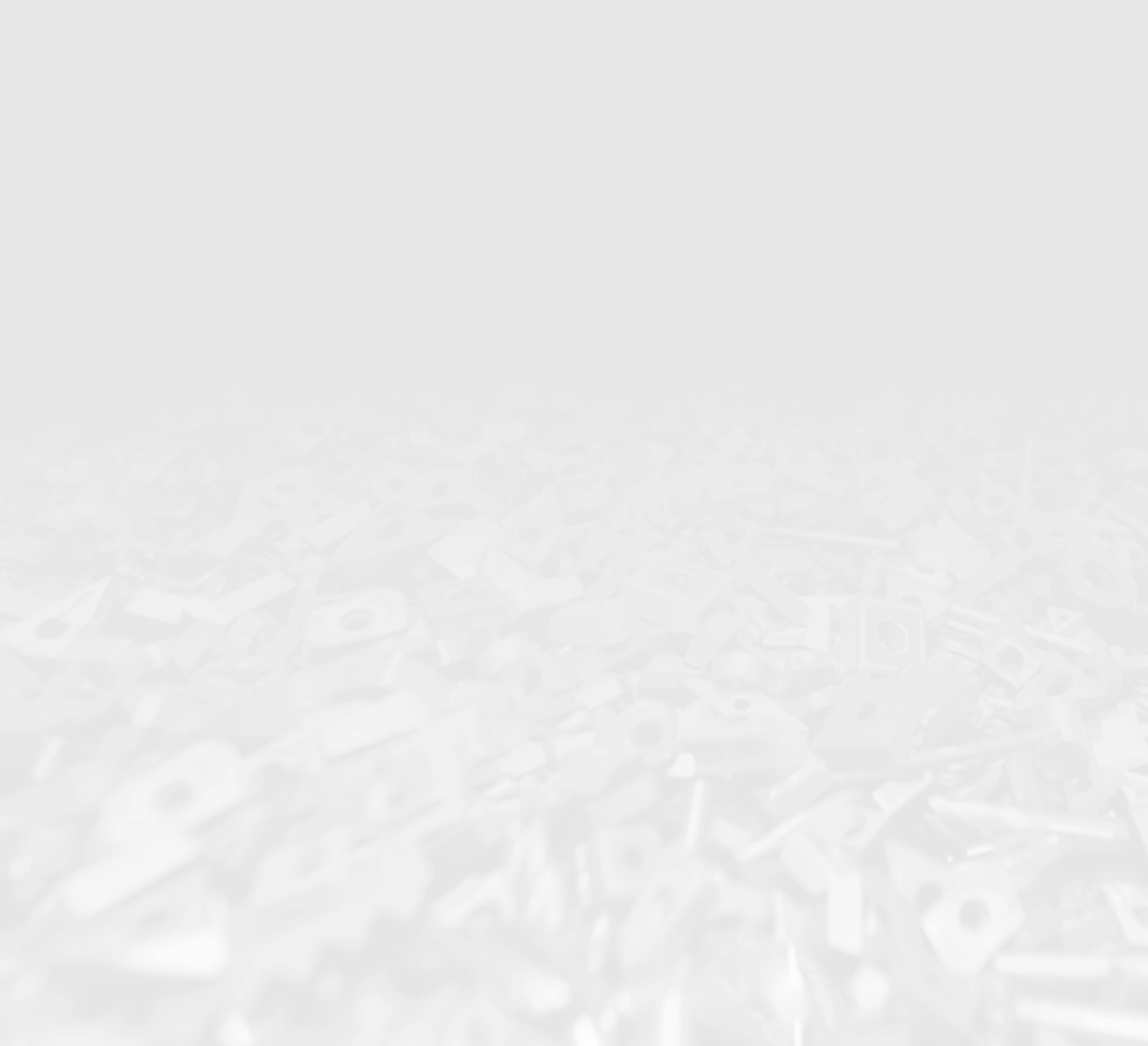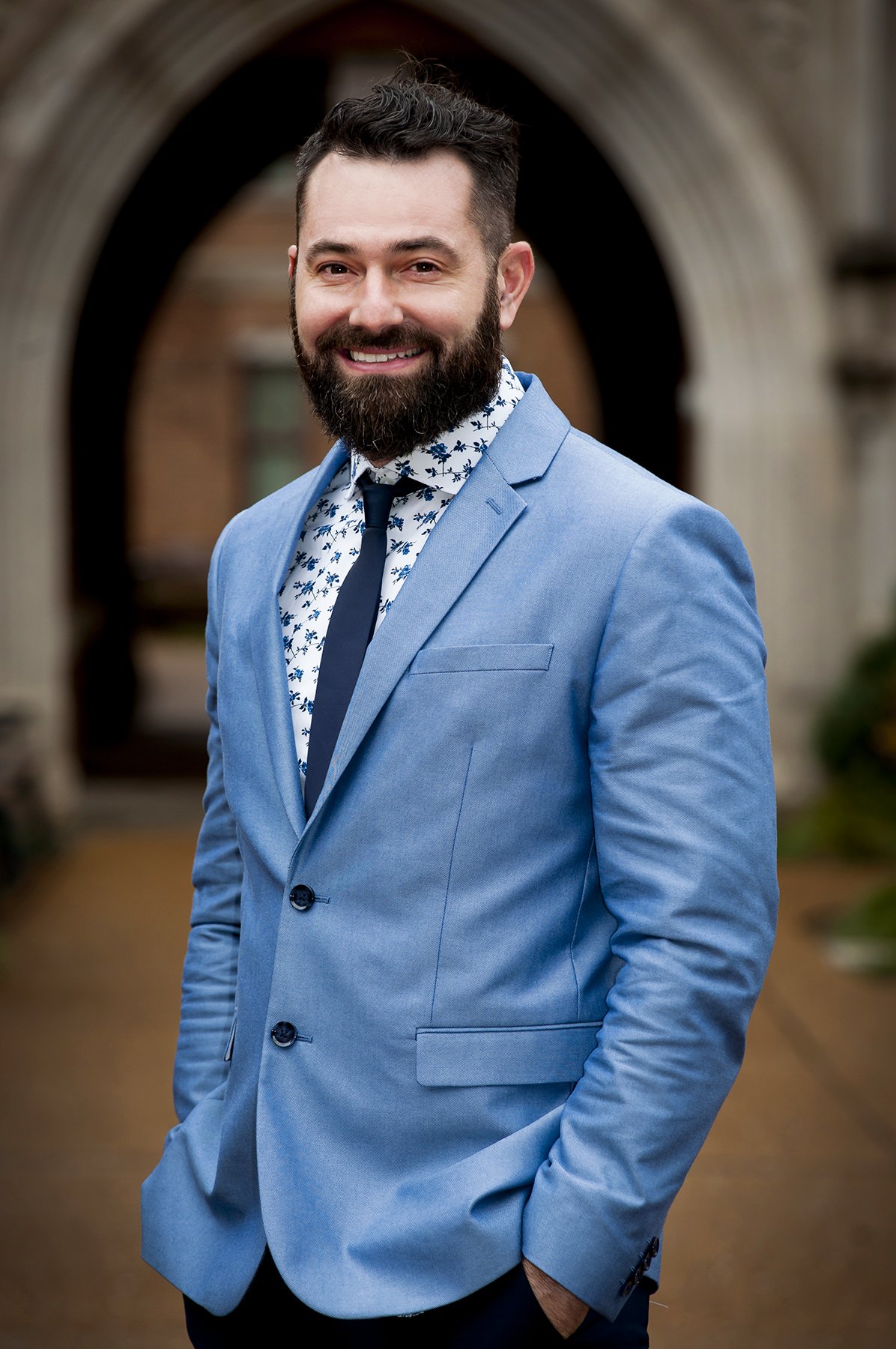 Product Development
Scott joined the Tungco team in 2019 after 15 years of fulfilling many capacities in the mining and tunneling industries.  He utilizes his technical background to assist in building and maintaining market position by leading the product and business development endeavors of the company.  Away from the office, he enjoys spending time outdoors with his family.