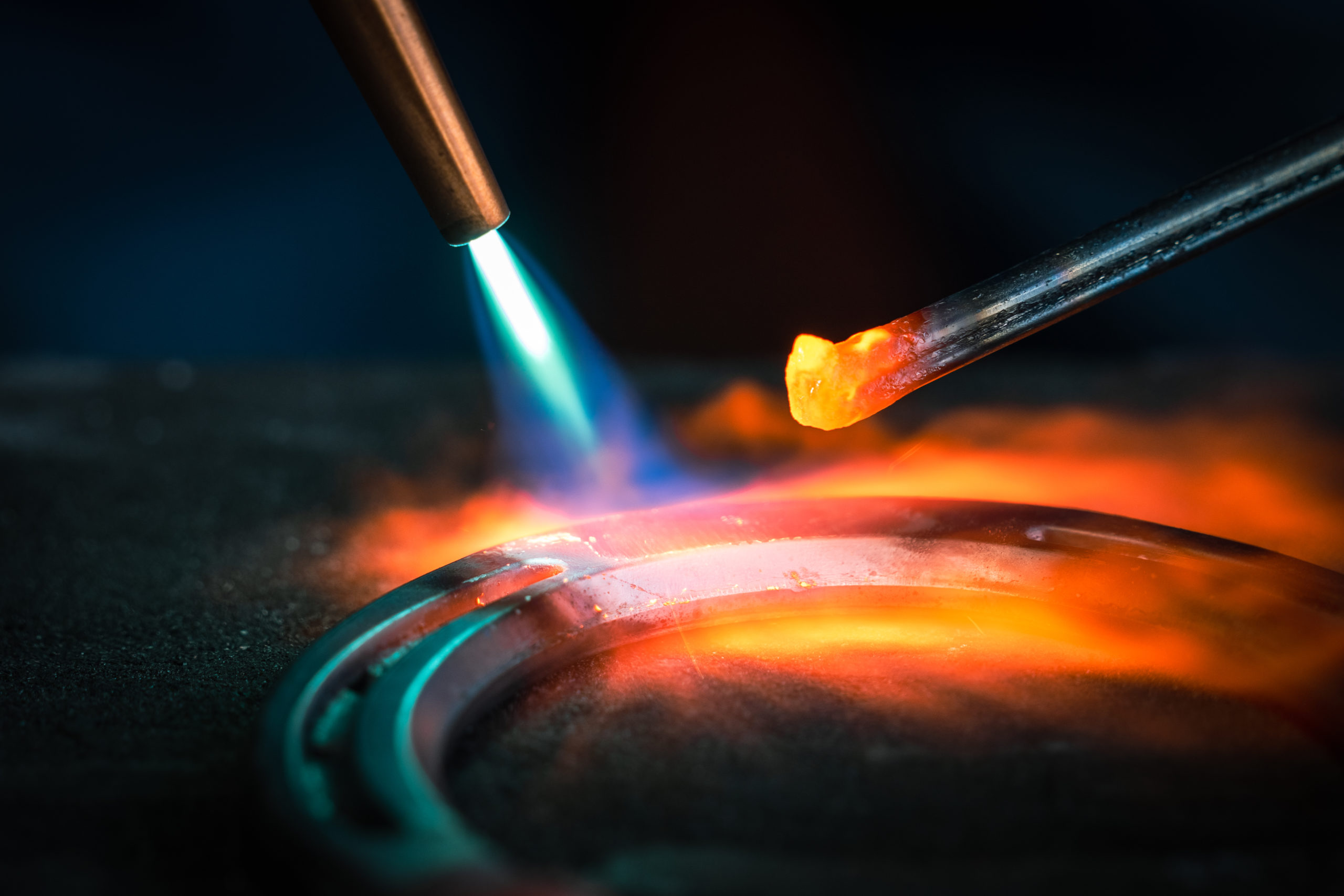 Tradition Tube Metal
materials
Tradition Tube Metal – crushed sintered/cast tungsten particles wrapped in a sheath of weldable alloy steel.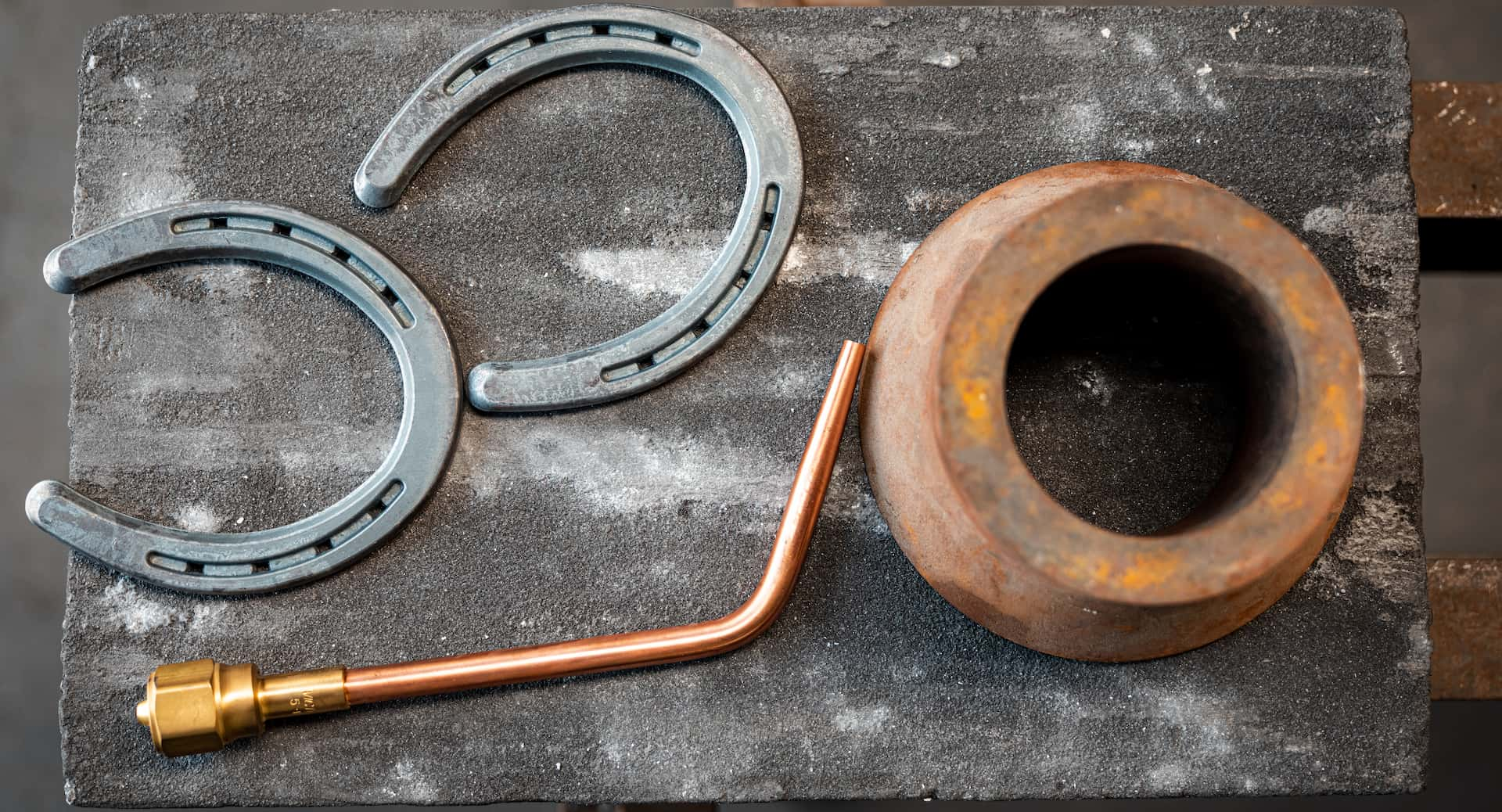 our products
are used by
Widely used in Farrier industry
Oil/Gas industry
Road Tool and Ground Engagement industry
Agricultural Industry

FAQ
Do you provide samples?
Yes. We can provide a sample of any product we sell.
Do you ship internationally?
Yes. Lineage has been serving the global tungsten market for over 50 years. We are experts in global logistics.
Do you make custom sizes?
If the order quantity is large enough, we will make a custom size run. Contact our Lead Sales Manager, Landon Hendricks, for more details.
How can I pay?
You may pay through our website via credit card, or you can contact our Lead Sales Manager, Landon Hendricks, to set up ACH payment or credit terms.
What is your return policy?
If the product is damaged or out of spec, we will accept return of the product.