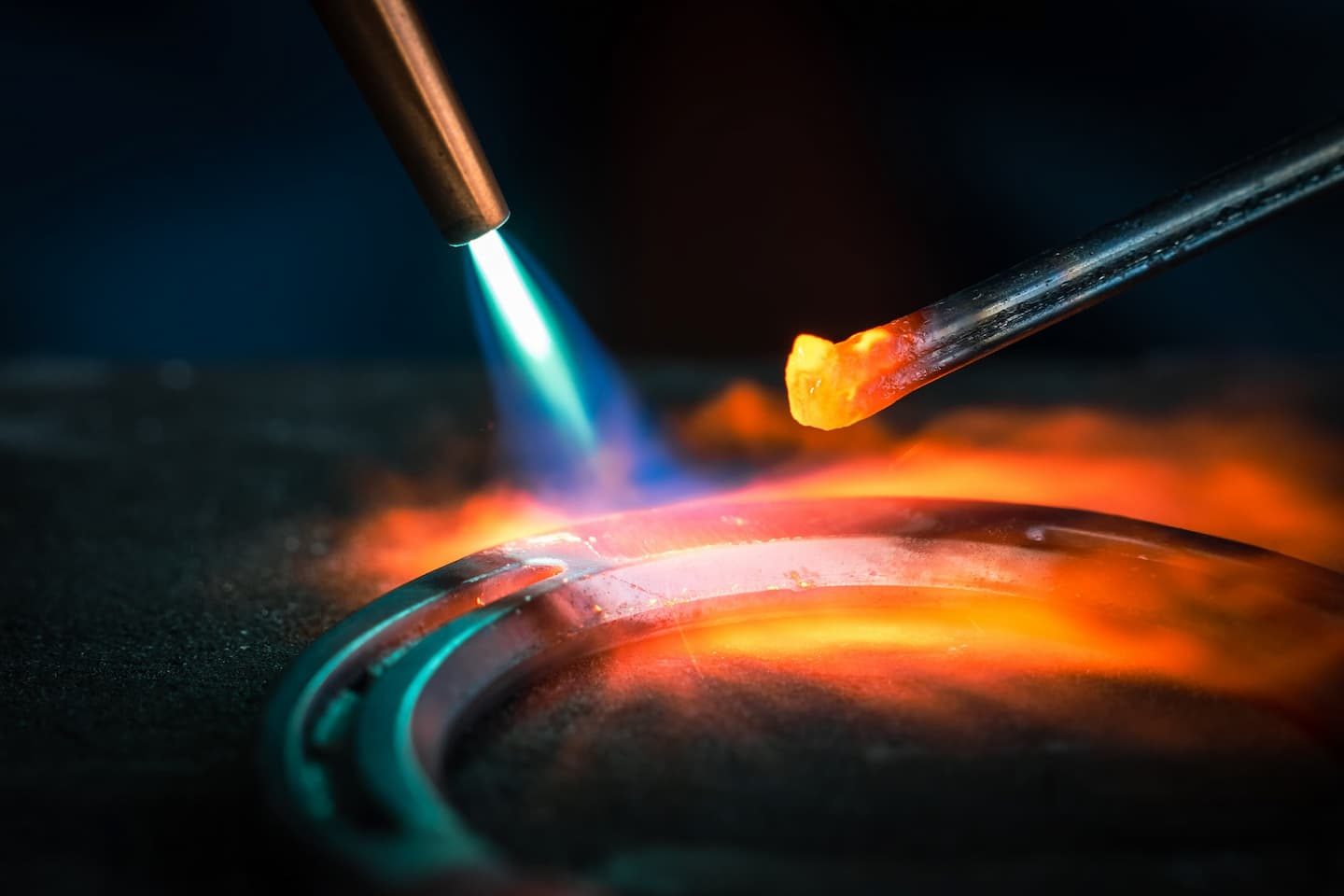 A blend of Wolfram (atomic #74) in the form of Wrazor sharp crushed sintered tungsten carbide particles within a multi functional resilient matrix of high temperature brazing alloys (NiAg). Our product has been used in many industries worldwide for over 60 years.
Lineage's Heritage Line of products are regarded as emblematic of fine craftmanship for the Farrier Industry.  The production of our Legacy composite rods has a long heritage on their own from the quality and traditions which have continued over more than four decades.  A tradition and quality or level of craftmanship like our customers and those in the equine industry experience and expect.
If you are looking for wear resistance, razor sharp cutting edges, and the hardest substance known to man, use Legacy Composite Rods.
Heritage Line products, serving the farrier industry, one step at a time.
Let's Discuss Your


Equine Needs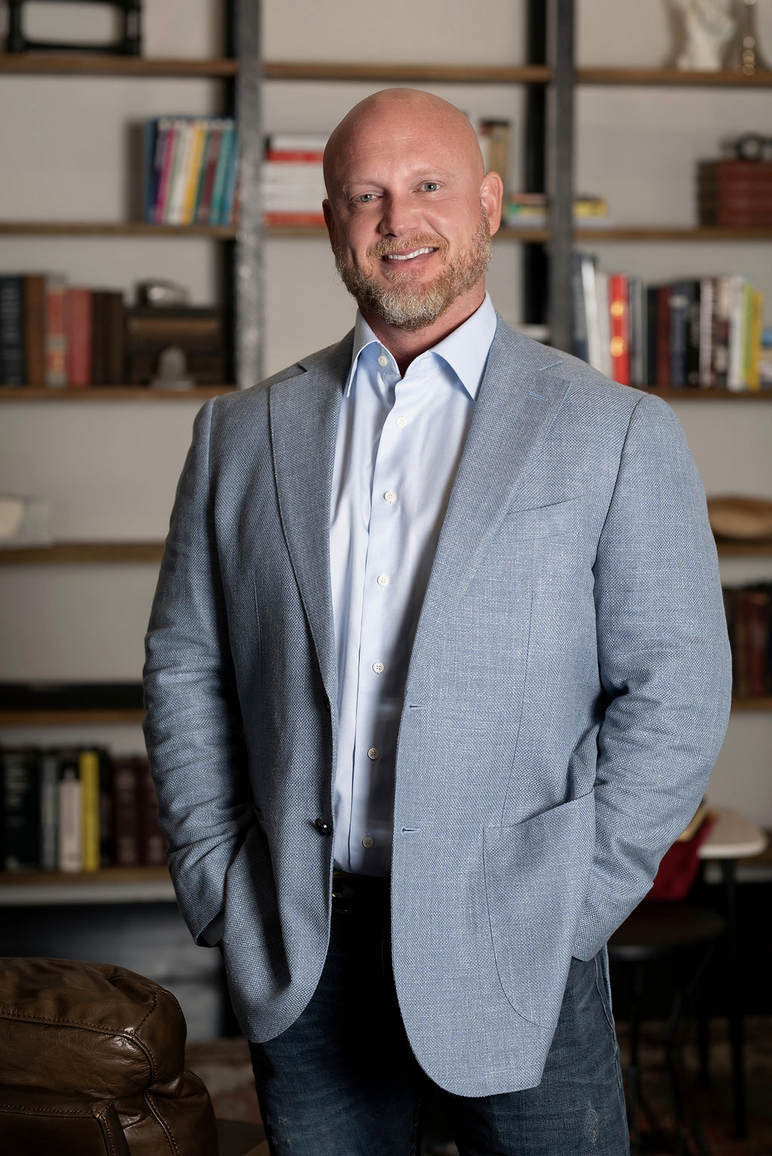 Danny Pinkerton joined the Tungsten world after enjoying a 25-year career with GE Aviation.  In 2021 he became the Director of Operations for the Parent company, Tungco, and in 2023 he became a member of the Lineage Sales team with a focus on Equine.  If you have any questions about composite rods and tube metals, or would like to make a purchase today, please contact Danny or visit our new e-commerce site to buy our products quickly and conveniently online.